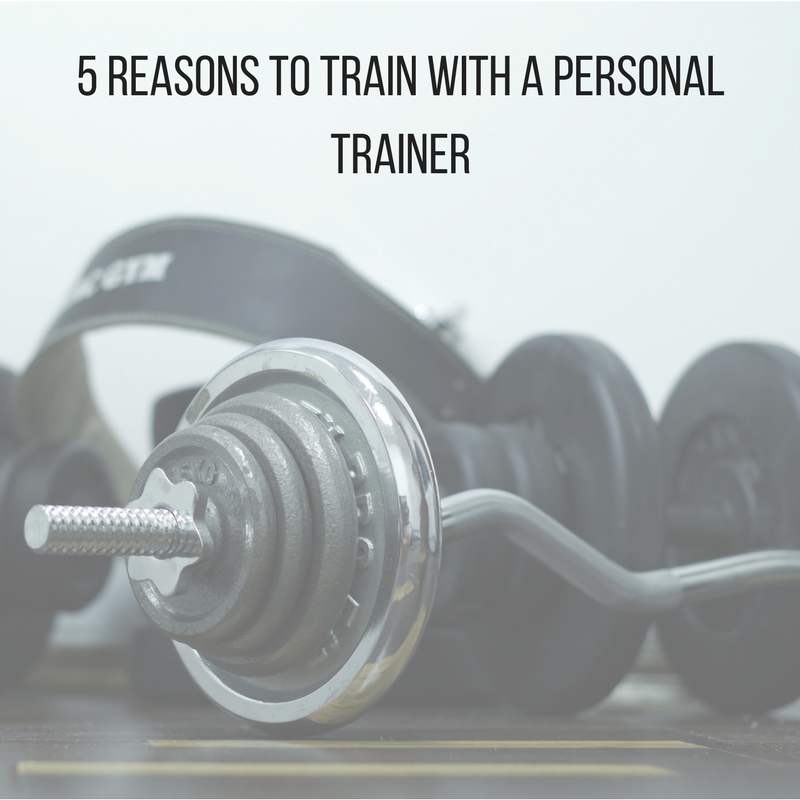 Accountability
Motivation
Avoid Injury and learn proper form
Personalized to each individual's goals
Fun
These are only five reasons out of many more why you should train with a personal trainer. Personal training is a great way to either get started on a workout routine or if you've already been training it can be a great way to challenge yourself even more. No matter what fitness level you're at personal training is meant for EVERY.BODY!